Environmental Poster Design Series
Semester-long project
January-May 2021
Project Description:
The project was to design an enivronmental poster series aimed at explaining environmental issues to students at the University of Michigan. The posters are based on the beginning of my knowledge of environmental justice after taking the course Environmental Justice taught by Dr. Dorceta Taylor.
The posters focus on the human aspects of these environmental issues, focusing on who is affected and how. The top portion shows an idealized ideal world while the bottom half shows the realistic and harmful realities. The posters are structured around this duality in the world.
Process Sketches: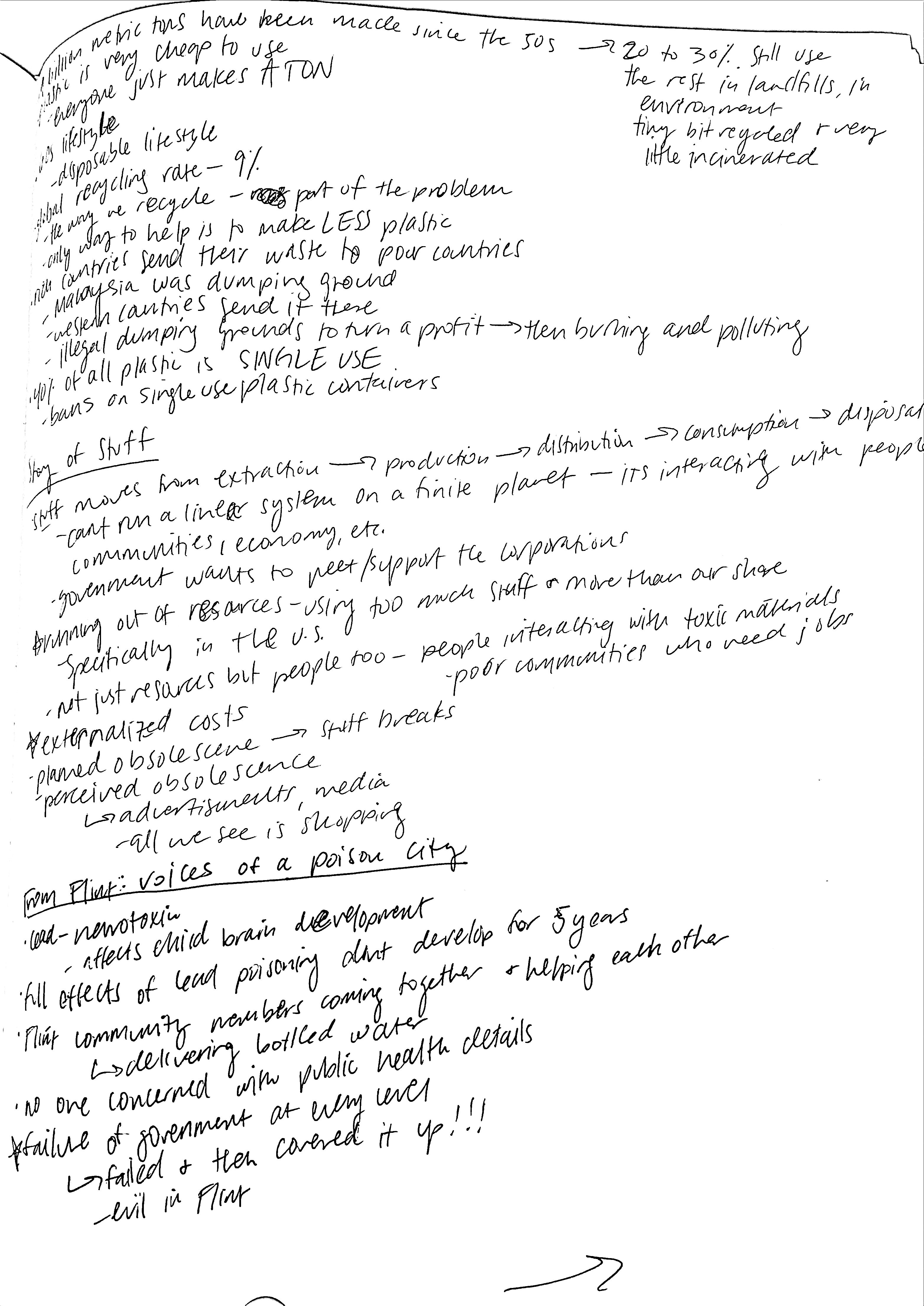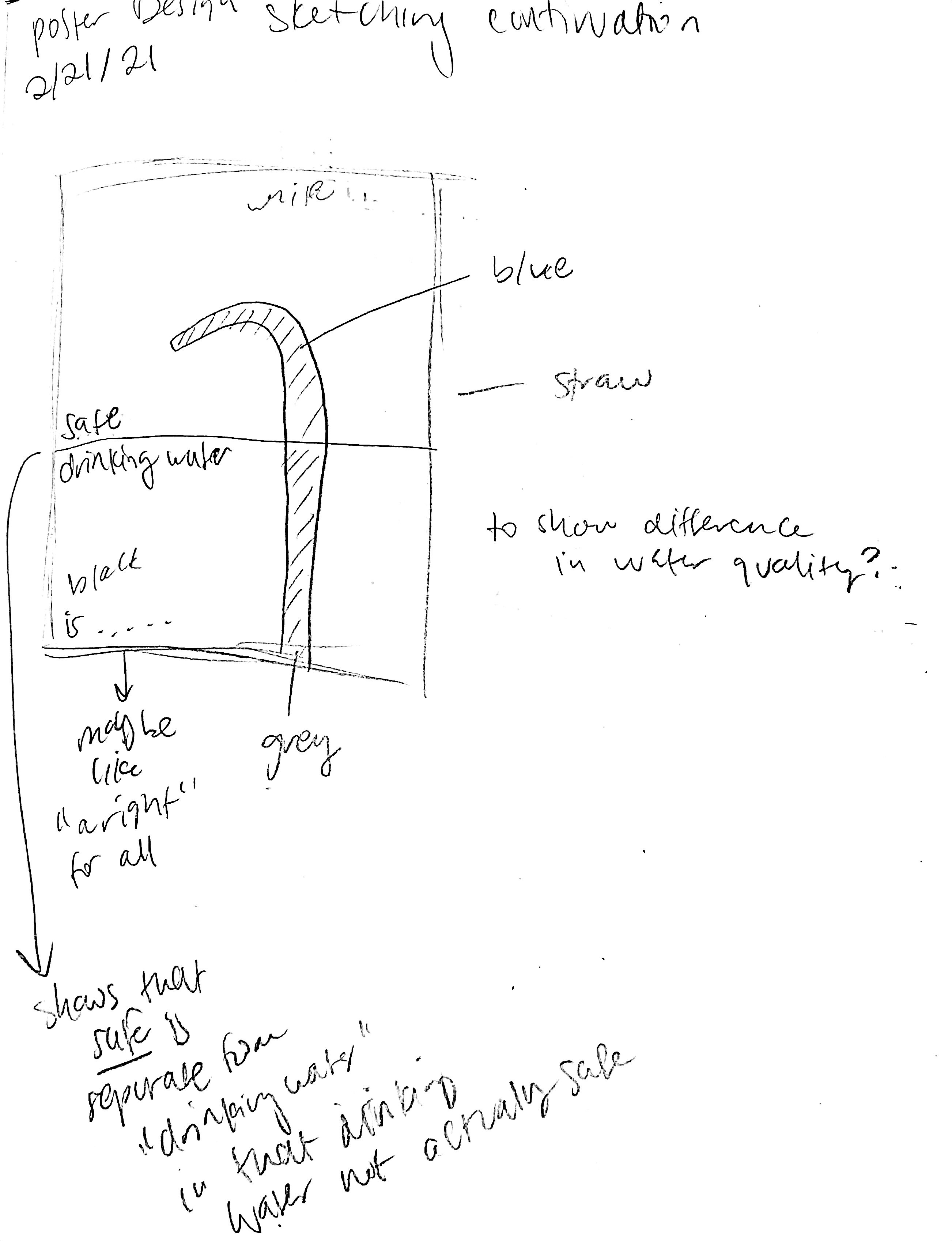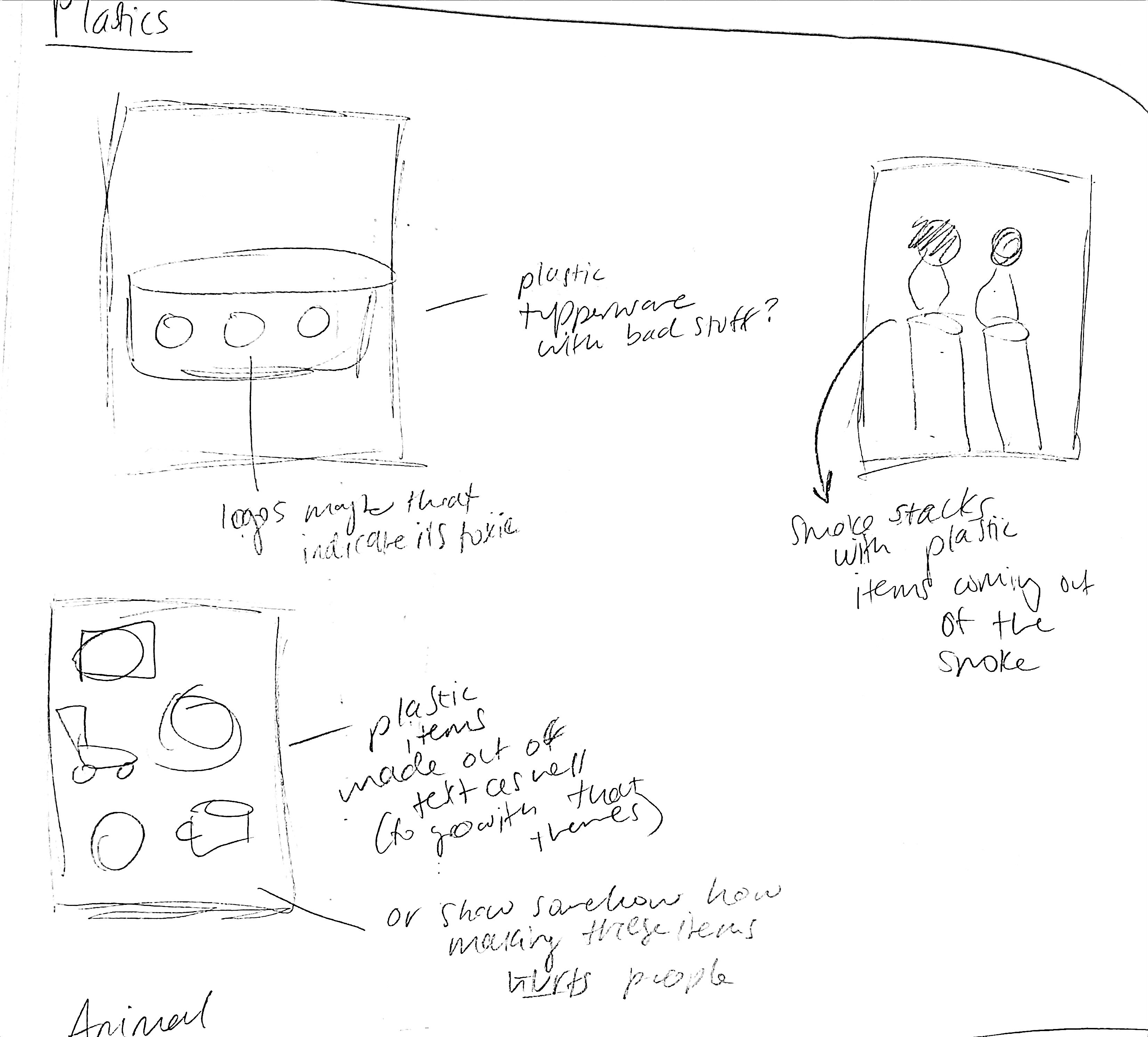 Water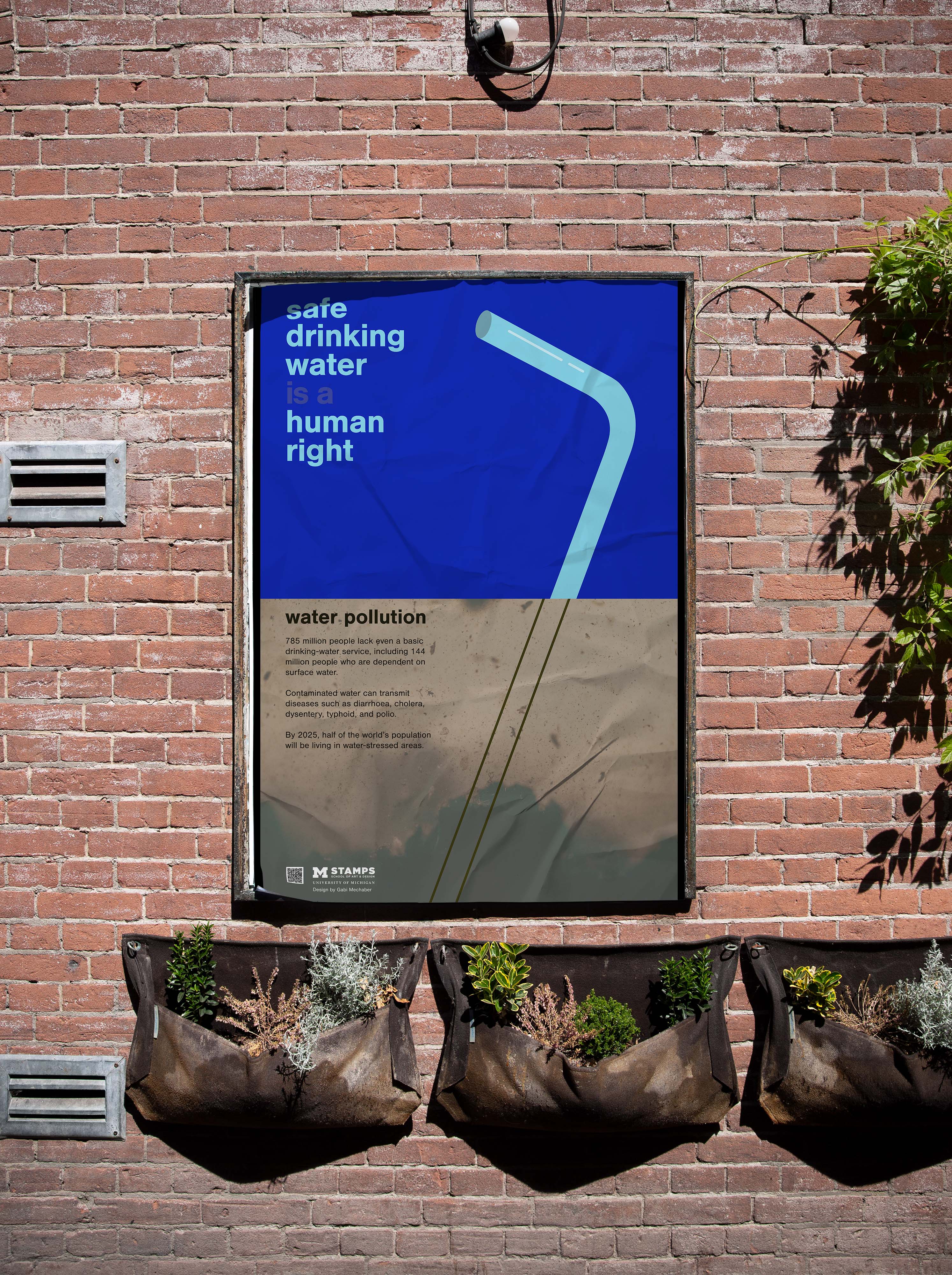 Air




Land




Fire




Plastics




Animal Agriculture