Connect
Ongoing (in production phase)
January 2020-present
Connect is a card game focused on creating social interaction between family members, or friends, to spark a dialogue in an effort to bring different perspectives together. It encourages close-knit communities to have serious conversations through the use of card prompts and questions in a safe and comfortable environment. Each player will be required to pose questions, give answers, and share statements of love as they draw cards to ultimately build a collage together using the backs of each card. There are three types of cards: question, truth, and love.
Each card has an individual design that when put together with the other cards can create a larger pattern as a whole. Each group playing the game is encouraged to combine the cards together to form their own designs (examples can be seen on the website).
This project was started in 2020. In January 2021, Connect was awarded grant money by the Arts at Michigan Grant Fund, which will be used to continue development and manufacturing.
Project includes logo design, box mockup, card decks, scorecard notepad, and website:
https://theconnectgame.wixsite.com/connect
Process Sketches
Logo and Packaging Design
Card Deck Collages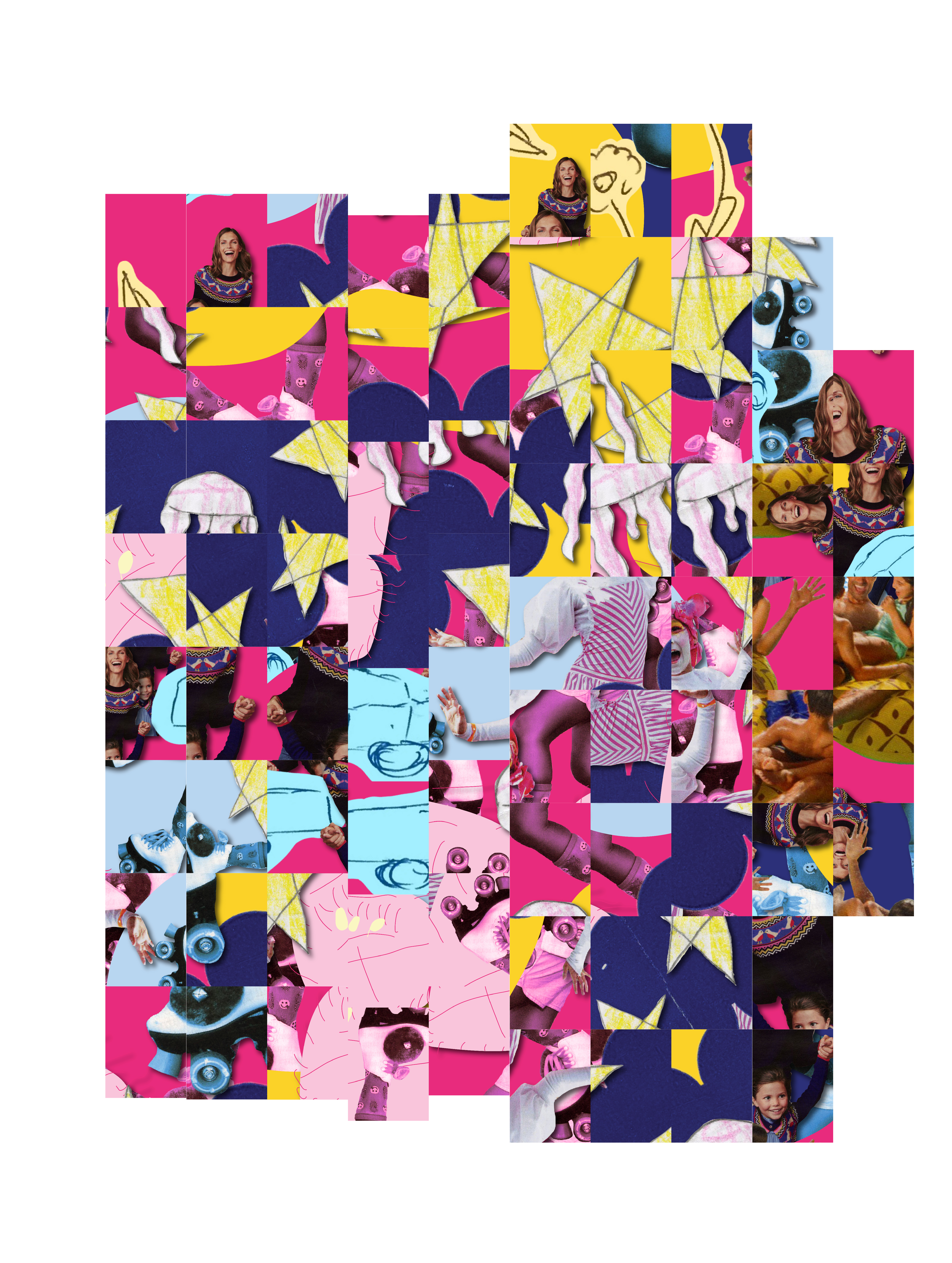 Card Deck and Scorepad